New Work for The Colorado Ballet
This is a project from A Collective Us : Adam Bove + Kate Rolston
Client : Garmin
Director : Adam Bove & Kate Rolston | A Collective Us
Producer : Tom Hipp
Stills Photographer : Kate Rolston
Director of Photography : Adam Bove
Edit | Color | Sound : Brandon Schrichten
Artist Representation : RW2 Productions
VFX : Eric Baccus (RW2 Productions)
1st AC : John Burke
Gaffer : Tory Paddock
Key Grip : Karen Foglesong
DIT : Max McBride
Art Department : Corey Goering
Wardrobe : Nancy Robinson
HMU : Gina Holmberg
Location Manager : Lauren Schrader
PA : Aaron Monson
PA : Ben Harrison
Firefighter #1 : Jackson Selby
Firefighter #2 : Jessica Kraus
Firefighter #3 : John Pisciotta
It's official, my longtime partner in crime Adam Bove and I have officially joined forces, not just as husband and wife, but as directors of A Collective Us. For years we have been working together in an unofficial capacity with our longtime editor Brandon Schrichten as we've been able to offer clients more seamless campaigns with video and photography we've felt this need to advertise ourselves as such. To see what we are up to together check out https://acollective.us/ or follow us on Instagram https://www.instagram.com/acollectiveus/
photo credit: June Cochran
Portraits of up and coming models
Jewelry Campaign Winter 2017- 2018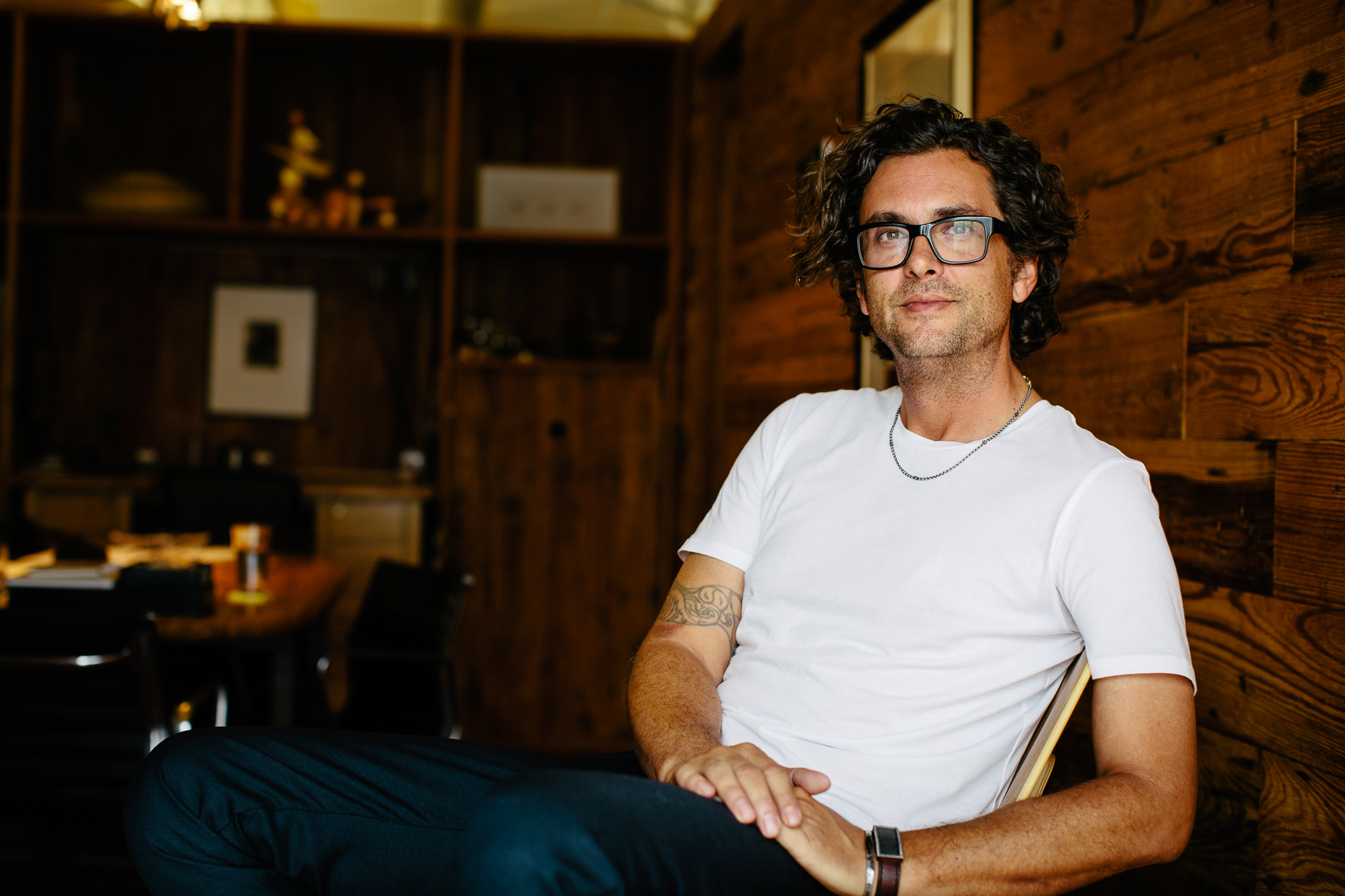 Campaign for Downtown Boulder
Samantha CAmpanile
A professional dancer with the Aspen Santa Fe Ballet for the past 15 years, Samantha has recently retired. She agreed to this portrait session for my ongoing series, Pretty Strong. Pretty Strong is a series of portraits of female athletes who show that strength is beauty. Being a ballet dancer myself I was especially excited for this shoot. I feel there is an understated strength to ballet as it requires artistry that sometimes overshadows the athleticism. Samantha is beautiful inside and out. Her beauty shines best though when she is dancing, there is a grace, joy and vulnerability to her movements. Check back for more portraits from this series.
Click on images to the right to take a closer look!
A collective us for union studio metals
Partnering with Adam Bove, I have formed A Collective Us. For the past two years we have been working together on various projects in a true partnership capacity. Whether we are both shooting stills, or one is doing video while the other is doing stills, many of our clients have already experienced this partnership and have encouraged us to make this collaboration official. Here is the latest work we have done together for Union Studio Metals a high- end, handmade artisan jeweler. You can find their pieces online and even in the Smithsonian!
Watch the video above and click on the images to the right to enlarge.
ARIAT Women's English and Western Apparel 2016
Working with Ariat and Indigo Sky Creative, I shot this series of product focused images for both Ariat's Women's Western and English Apparel and Boot lines. The locations in Calistoga, CA and Los Olivos, CA provided added authenticity and texture to this beautiful shoot.
Ariat Launches Fuse
Ariat is most known for its Western and English riding boots and apparel. This year it made a natural progression into the athleisure space with the Fuse athletic shoe.
Shot on location at the National High School Rodeo Finals, using real athletes as models, this shoot was a blast!
Pendleton Woolen Mills
This year I was tasked with several projects from Pendleton Woolen Mills ranging from social media shoots, to their Men's lookbook. Here is a look at some of those projects.
Enough with the Puff: Anti Smoking Campaign for the Colorado Department of Public Health & Environment
Worked as DP on this shoot for Colorado Department of Public Health and Environment on this funny message to encourage people to quit smoking.
BOtanic Gardens
This shoot is a celebration of summer. Shot on location at the Denver Botanic Gardens with model Alexis Sheree and wardrobe stylist, Anna Bugge.